Cloud Foundry
Certified Platforms
Developers need to run their apps across any Cloud Foundry instance in the language and framework of their choice. Organizations need portability across cloud application platforms in a multi-vendor, multi-cloud environment. What you need is a Cloud Foundry Certified Platform. All certified offerings are using the same core
Cloud Foundry software
and ensure application and skill portability across providers.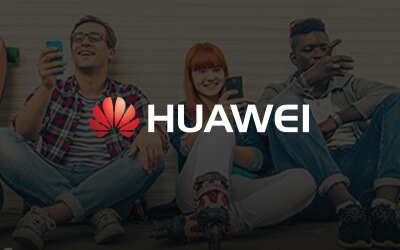 Huawei FusionStage
Huawei "FusionStage Cloud Foundry" is a Cloud Foundry Foundation Certified PaaS offering based on latest Cloud Foundry open source release with Diego as a runtime engine and fully compliant with the CF CLI. It has a fully functional portal for users to deploy and manage their cloud native applications and/or services.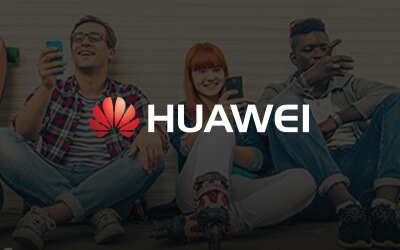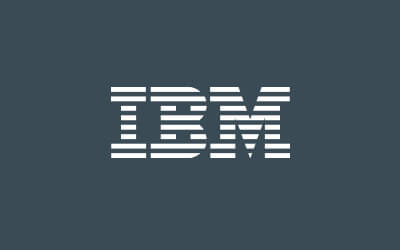 IBM Bluemix Cloud Foundry
The Bluemix cloud platform is not just about creating new apps or migrating existing ones, on-prem or off-prem implementations, or offering IaaS and PaaS cloud services. It's designed to bring all of these aspects together to help you solve your real, complex business problems in the cloud.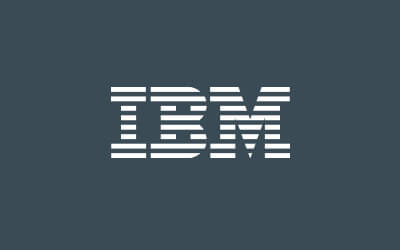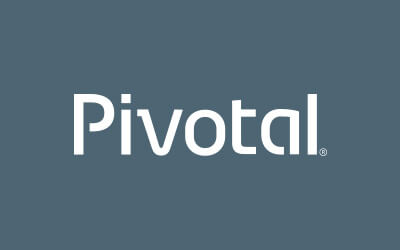 Pivotal Cloud Foundry
Pivotal Cloud Foundry® is the world's most powerful cloud-native platform to build and run software.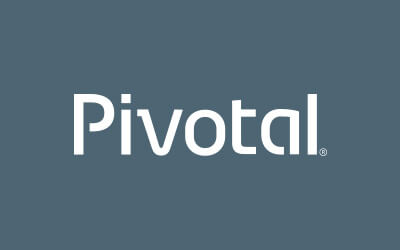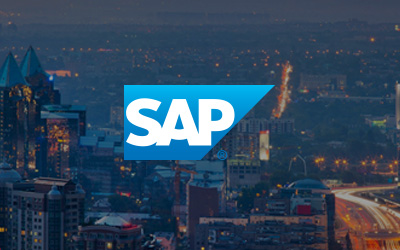 SAP Cloud Platform
SAP Cloud Platform is the enterprise platform-as-a-service with comprehensive application development services and capabilities.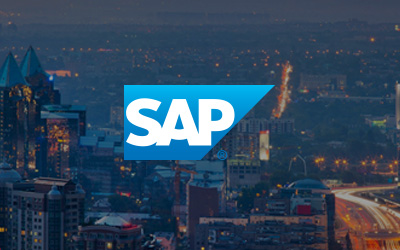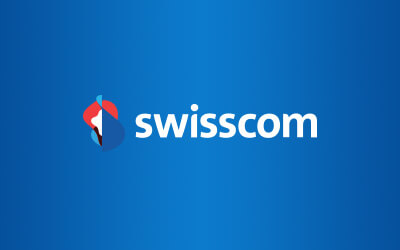 Swisscom Application Cloud
Swisscom Cloud Foundry is provided from the most modern and secure data centres in Switzerland. Corporate customers particularly value our Virtual Private offering and managed enterprise-grade services.