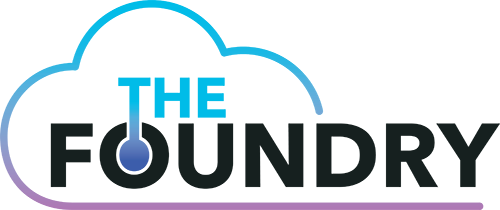 Gateway to the Cloud Foundry Ecosystem
Cloud Foundry encompasses an ecosystem of distributions, add-ons, providers, education, and more that provide a full range of solutions to end users. The Foundry is a web-based marketplace for those just getting started, or who want to expand their use of the platform. If you're seeking a technology solution, learning opportunities, or help with the transition to cloud native development — you can find what you need in The Foundry.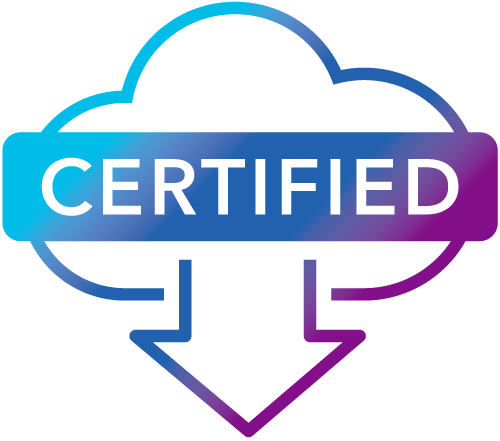 Certified Distributions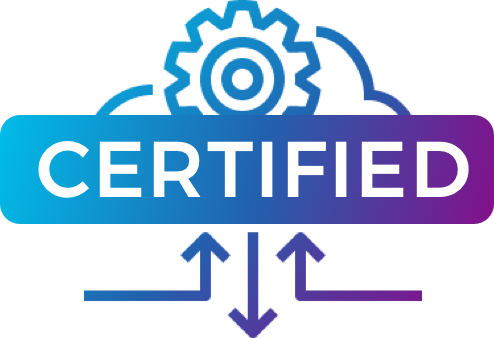 Certified Systems Integrators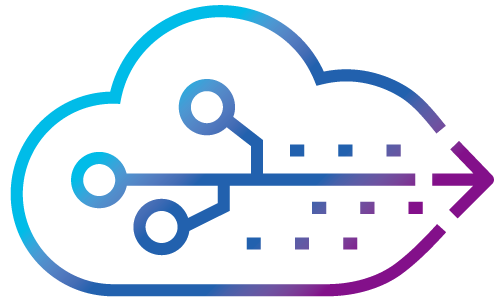 Infrastructure Providers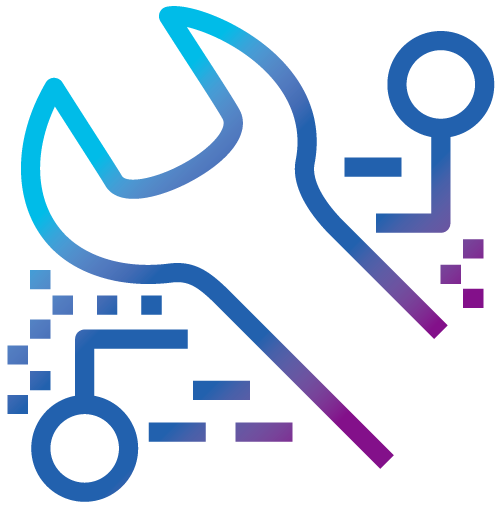 Services & Integrations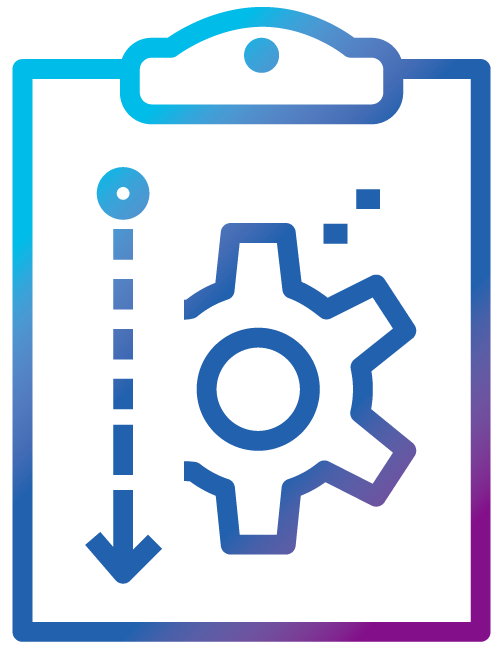 Training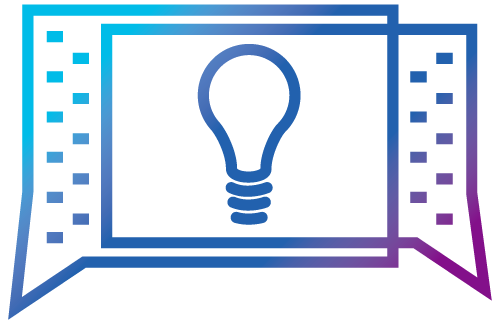 Consulting & Integrators
Certified Distributions3
Certified Provider distributions use the same core Cloud Foundry software and are portable across cloud application platforms in a multi-vendor, multi-cloud environment.
Certified Systems Integrators0
Certified System Integrators have demonstrated contribution to the Cloud Foundry community through contributing code, hosting meetups, Foundation membership and more.
Infrastructure Providers9
Infrastructure-as-a Service or infrastructure providers that are supported by the Cloud Foundry BOSH CPI.
See All 9 Providers
Training14
Businesses around the world need more skilled developers. Update your cloud-native skills with training and certification to deliver world-class apps.
See All 14 Training
Consulting & Integrators 5,406
Seeking help on your journey to cloud-native? Find a systems integrator or consultant with specific practices that include Cloud Foundry.
Start with a distribution.
Search the Foundry
Search the entire ecosystem of distributions, add-ons, providers, education, and more.