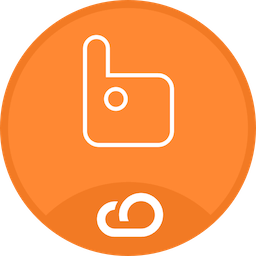 a9s RabbitMQ
On-Demand Dedicated RabbitMQ Clusters
a9s RabbitMQ enables on-demand provisioning of VM-based, dedicated RabbitMQ servers and clusters. App developers can create instances of a RabbitMQ server or cluster using Apps Manager or the Cloud Foundry Command Line Interface tool (cf CLI) and bind these instances to an app. Depending on your service plan, a service instance may be associated with a single, dedicated VM or a set of VMs that includes a RabbitMQ replica set cluster.
Due to the on-demand provisioning on VMs, only existing service instances use infrastructure resources. These resources are released when service instances are destroyed. With on-demand provisioning, the number of service instances is not limited by design.
For clustered data service plans, databases are distributed across multiple infrastructure availability zones (AZs). This enables short failover times and resilience against failures of individual infrastructure hosts or entire AZs.