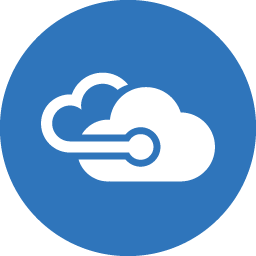 Microsoft Azure Log Analytics Nozzle
Recieves, filters, and then pushes logs and metrics to OMS Log Analytics
Microsoft Operations Management Suite (OMS) is Microsoft's cloud-based IT management solution that helps you manage and protect your on-premises and cloud infrastructure.
Azure Log Analytics is a service in OMS that helps you collect and analyze data generated by resources in your cloud and on-premises environments. This document refers to the Azure Log Analytics service in OMS as OMS Log Analytics.
The Microsoft Azure Log Analytics Nozzle for PCF receives logs and metrics from the Loggregator Firehose, filters and resolves the events, and then pushes the events to OMS Log Analytics via the HTTPS Data Collector API.
PCF developers and operators can then view and analyze their application logs and health metrics through the OMS portal or the Azure portal.