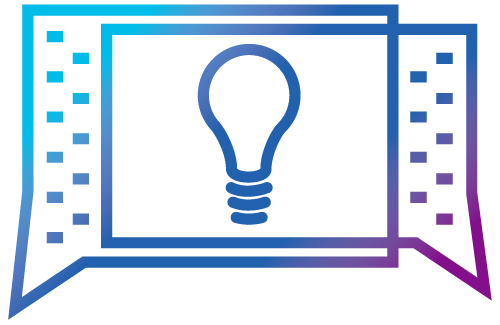 Workgroup Connections, Inc.
Workgroup Connections, Inc. Works With:
Workgroup Connections provides application development, consulting and training services focused exclusively on IBM Lotus Software's groupware, companion product lines as well as WebSphere. Our services include Application Design & Development, Application Integration, Site Planning, Installation, Administration Policies & Procedures, and Training. Workgroup Connections is an Education Center for IBM Software as well as an IBM Authorized Reseller.