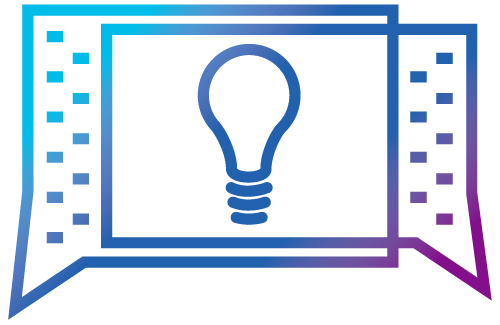 Yash Technologies Inc
Yash Technologies Inc Works With:
YASH Technologies, Inc., a privately owned, Illinois-based company, was founded in 1996 by Manoj Baheti.The YASH team has successfully designed, developed, and deployed several applications for well-respected clients such as AT&T, Winstar Communications, Lucent Technologies, First Union, Caterpillar, Sun Microsystems, and Deere & Company, just to name a few. YASH has also provided consulting services to numerous start-up ventures and newcomers in the "dot.com" arena. Many projects have been effectively developed off-site from our clients at the YASH Software Development Center in East Moline, Ill. Our proven software development process and strong project management skills have enabled YASH to reliably set and meet our clients' expectations, while off-site development offers an easy turnkey process that is increasingly appealing to our clients.