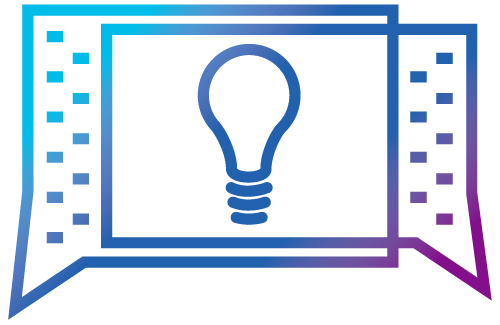 Zenith Comp Co.,Ltd.
Zenith Comp Co.,Ltd. Works With:
We are only one Lotus Authorized Support Center in Thailand that work with LPS (Lotus Professional Service) Standard. We provide support and consulting programme for our customers since 1996. We also provide applicatoin solutions in both of front-end and back-end system. In front-end, we develop many kinds of workflow application, tracking application, management application, etc. In back-end, we have sets of accounting system, billing system, inventory system, payroll system, etc. So it meant that we can provide our customer the really solution for all small, medium, enterprise customers. And recently we begin to be a partner with Trend Micro to provide anti-virus solution for our customers too. Now Zenith Comp is IBM and Lotus Partner who can provide both software solution and hardware solution. We'll extend our services to all products IBM and Lotus. So if you would like to find IBM or Lotus solution, we are the one that you can trust.