The Cloud Foundry community is comprised of committed individuals from various organizations who continuously contribute to the ecosystem to improve and maintain our community and the health of the Cloud Foundry project. The Foundation relies on this community to maintain its philosophy: To perpetuate a world of computing that is ubiquitous and flexible – supporting public, private, and hybrid application environments; portable and interoperable – enabling users to move their applications wherever they need to go; and vibrant and growing – underlying a massive ecosystem of applications and developers based on an efficient marketplace.
This year, we decided it was time to start officially recognizing the efforts of our beloved community. On stage at Cloud Foundry Boston Summit 2018, we announced the recipients of the newly founded Community Awards, marking the commencement of this new tradition.
Nominations were sought prior to Summit. Our community has spoken!
Cloud Foundry Champion
The recipients of the Cloud Foundry Champion award went above and beyond to inspire and strengthen our community.
Greg Otto
Greg has advocated Cloud Foundry internally at Comcast and across the end user community. He championed Comcast's adoption and use of Cloud Foundry at many conferences and industry events. Furthermore, he has fostered a culture of advocacy among his team, further amplifying the Comcast story and Cloud Foundry's role.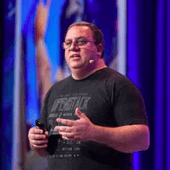 Dr. Nic
An early and vocal adopter, Dr. Nic has become a household name in the Cloud Foundry community. He has inspired many of us in the community with ongoing contributions including his Ultimate Guide to BOSH, for example, along with his talks at our Cloud Foundry Summits.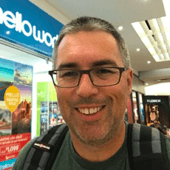 Most Valued Contributor
These individuals are recognized by the community as its most valued contributors.
Dieu Cao
When it comes to wrangling the project teams and moving things ahead, Dieu is our community's go-to! Her skills and expertise have paved the way for her to embody this role in our community. Cloud Foundry projects and people alike have a lot for which to thank Dieu.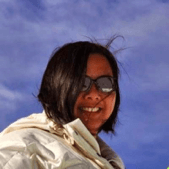 Dr. Max
Inspiring our Cloud Foundry community to come up with cool new experiments and share those ideas with the rest of the community is not an easy task…unless it's Dr. Max. He makes this whole "inspiring" thing look so easy!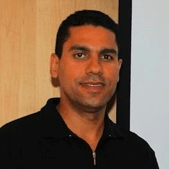 Dr. Julz
One of the first project leads from outside of VMware, Julz has been a regular and vocal community member. His contributions have spanned work on Garden, leading the auto-scaling project and helping inspire last year's winning hackathon project. Always ready to share his opinion, Julz helps push the community forward every day.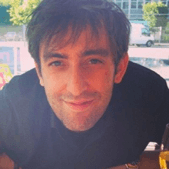 The Cloud Foundry Foundation Award
This award goes to GE Digital Security Team for its help in keeping the Cloud Foundry platform secure and for being one of the most active and responsible reporters of discovered vulnerabilities. This type of work isn't always visible, but regular and sustained security research efforts make us all safer.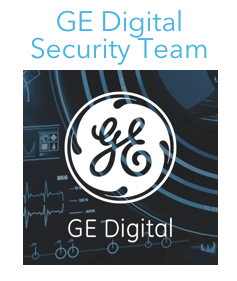 Thank You
A huge thank you to our strong community for helping us recognize the valiant efforts by these individuals and teams that strengthen our ecosystem. We look forward to the awards ceremony at Cloud Foundry Summit, Basel in October!