Are you a Cloud Foundry user? Join us at Cloud Foundry Summit Europe at a special event only for you. Keep reading to find out more — and take our user survey to win great prizes!
In June, Cloud Foundry Summit Silicon Valley kicked off Day Zero with dozens of Cloud Foundry end users gathered for Community Day. Introduced by Executive Director Abby Kearns and facilitated by the Foundation's Michelle McManus, Community Day brought together Cloud Foundry users from a selection of organizations as diverse as Comcast, John Deere, Philips, Volkswagen and the Church of Jesus Christ of Latter-day Saints, among many others.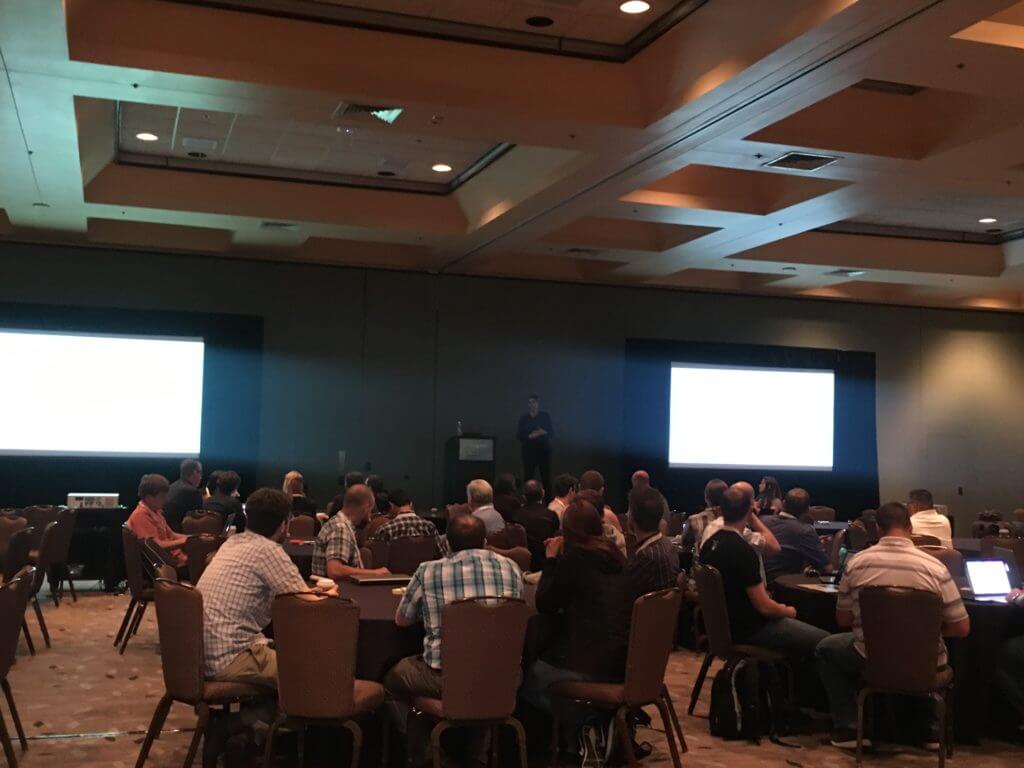 United by their use of Cloud Foundry, dozens of teams convened at this half-day unconference to share best practices, lessons learned and innovative use cases for the platform. Over coffee and breakfast, attendees voted on potential topics for discussion, then broke off into subject matter-based groups to discourse with one another on their ideas and experiences using the technology.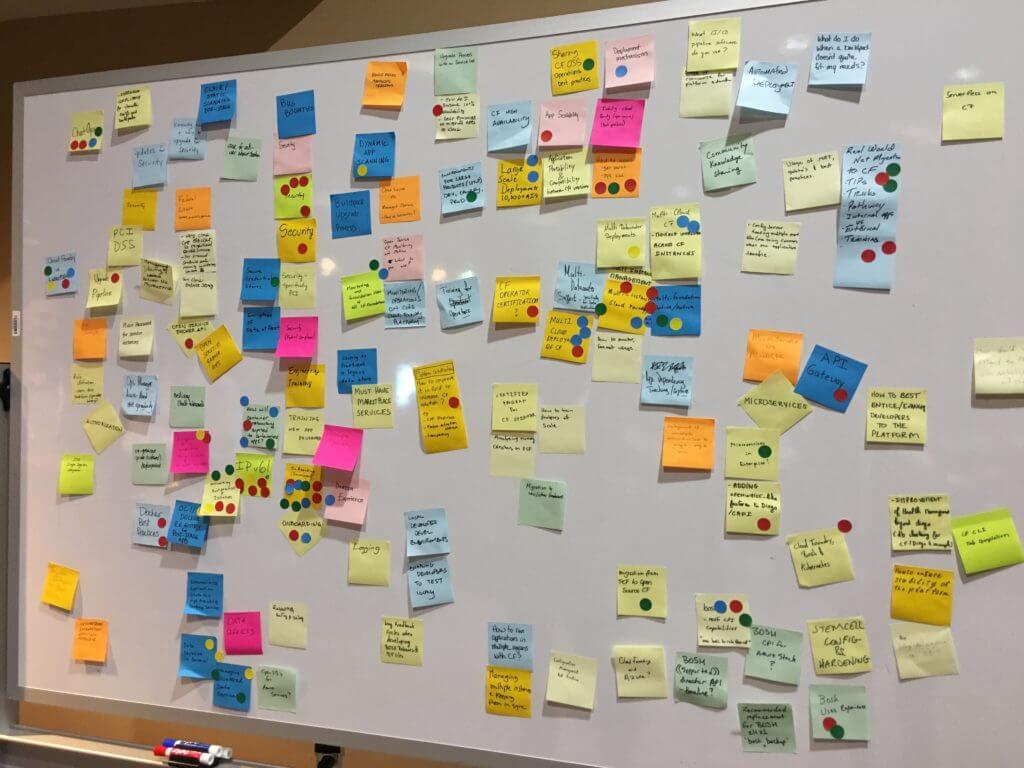 After several hours of lively discussion and a break for lunch, all participants reassembled to share their findings. Spokespeople from each group shared issues related to their chosen topic in addition to strengths, best practices and visions for the future. Discussion topics included:
BOSH

Cloud Foundry and Kubernetes

Cloud Foundry Onboarding

Container Networking

Data Services

Multi-Cloud Deployment of Cloud Foundry

Real-World.net Migration

Security & PCI Compliance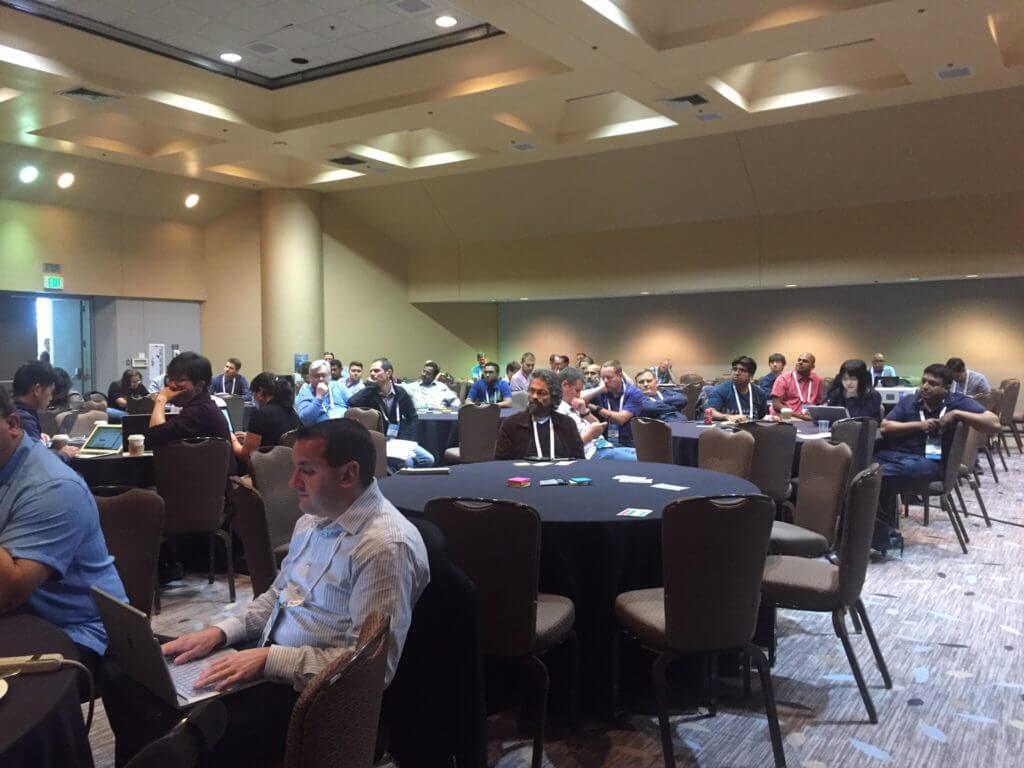 Cloud Foundry Summit Community Day was an ideal forum for Cloud Foundry users to collaborate, but it was not expressly designated for users from the on-set. At Cloud Foundry Summit Europe, we're going to do things a little differently. This time, it will be called explicitly User Day, and in order to register for this event, you must be a Cloud Foundry end user. Prospective users are welcome as well!
User Day kicks off at 10:00 am on Tuesday, October 10, at the Basel Congress Center. Register today if you are a Cloud Foundry user — and save 60 percent if you register before the early bird August 8 deadline.
Finally, don't forget to take our User Survey to help us better understand our user base. Make your voice heard — and see you in Basel!