It is my great pleasure to introduce a very cool new project — the winner of the VMware-sponsored Hackathon at Cloud Foundry Summit in Boston: Project BlockHead!
Project BlockHead is an Open Service Broker API (OSBAPI) compliant service broker which allows cloud application developers to utilize the Ethereum blockchain without having to know how to provision an Ethereum node or connect to the Ethereum network.
It was created by a team of IBM developers, shown here from left to right: Jonathan Berkhan, Swetha Repakula, Nima Kaviani and Morgan Bauer. Stallions! Just look at them.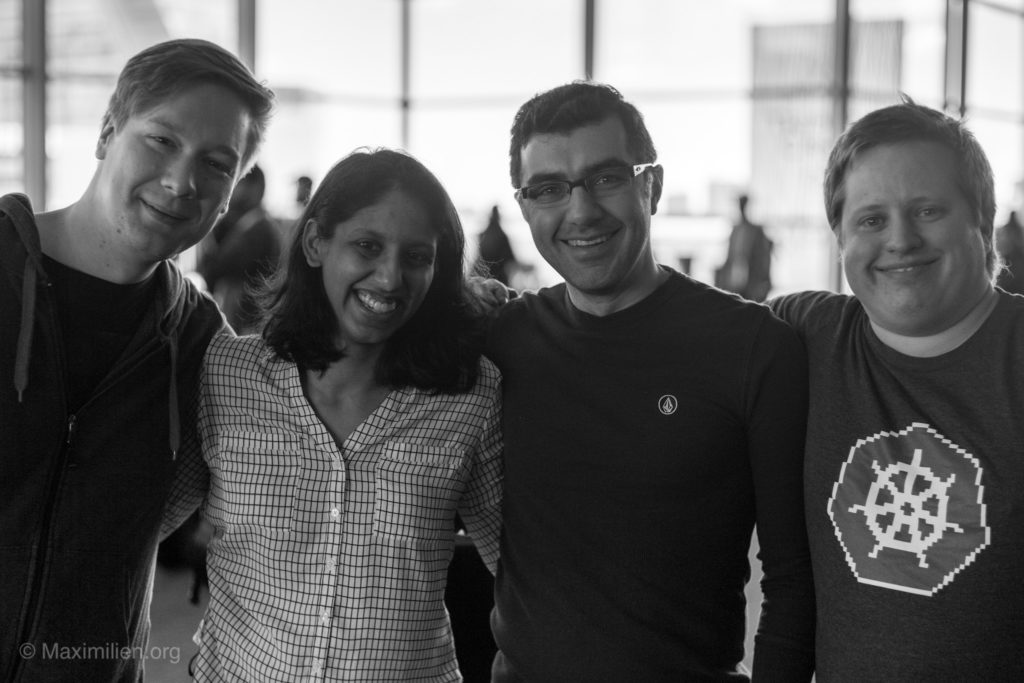 For an in-depth description of the project, check out their recent blog post on Hacker Noon!
For anyone who'd like to get started with Ethereum and smart contracts, this is a great opportunity, as the Blockhead service broker shortens the learning curve and streamlines the provisioning process.  In upcoming weeks, Project BlockHead will be proposed to the CF Extensions PMC as an incubating project — and they are currently welcoming code contributions.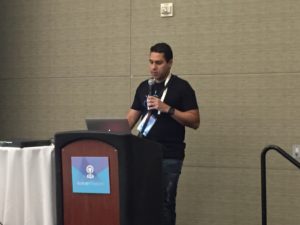 You can see a demo of the project on the upcoming CAB call this Wednesday, June 20th, at 8am PST.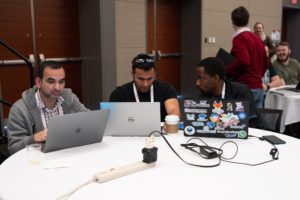 Thank you to everyone who participated in the Hackathon in Boston, and special thanks to VMware for generously sponsoring the event! Join us for the next Cloud Foundry Hackathon this October at Cloud Foundry EU Summit in Basel, Switzerland, from October 10-11.  Registration is now open.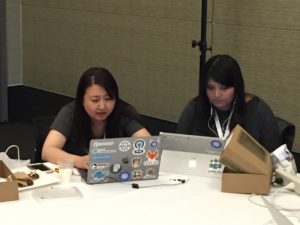 Full Hackathon Results:
1st Place: Team BlockHead
2nd Place: Octowaffle (Team: Kyle Korth, Syamala Umamaheswaran, Maic Siemering & Nitya Dhanushkodi)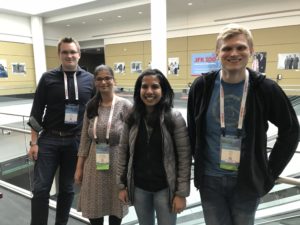 3rd Place: Intelli-test @ Scale (Menaka Nallasamy, LalkshmiKanth Kandimala, Kishorekumar Girisan & Poornima Varadhan)