This post is about the forthcoming talk on what's next for the Stratos Project being given by Neil McDougall at Cloud Foundry NA Summit on Thursday, June 25th in the Contributor track. Register for Summit here
Do you use the Stratos web-based user interface for Cloud Foundry? Never even heard of it? Heard of it, but don't use it? Just plain intrigued?
In this year's virtual Cloud Foundry NA Summit, I'll be talking more about Stratos and where we're headed next. This is a great opportunity to hear directly from the Stratos team about what we've been doing and where we're headed.
Stratos has been on quite a journey since 2017, graduating from being an incubated project last year.
As we look forward, I'll talk about our plans to support the Cloud Foundry V3 API and to make it easier for others to extend Stratos. As the Kubernetes and Cloud Foundry communities start to come together, I'll also discuss and demonstrate some of the extensions being built to add Kubernetes support to Stratos and our plans to make those available to the community.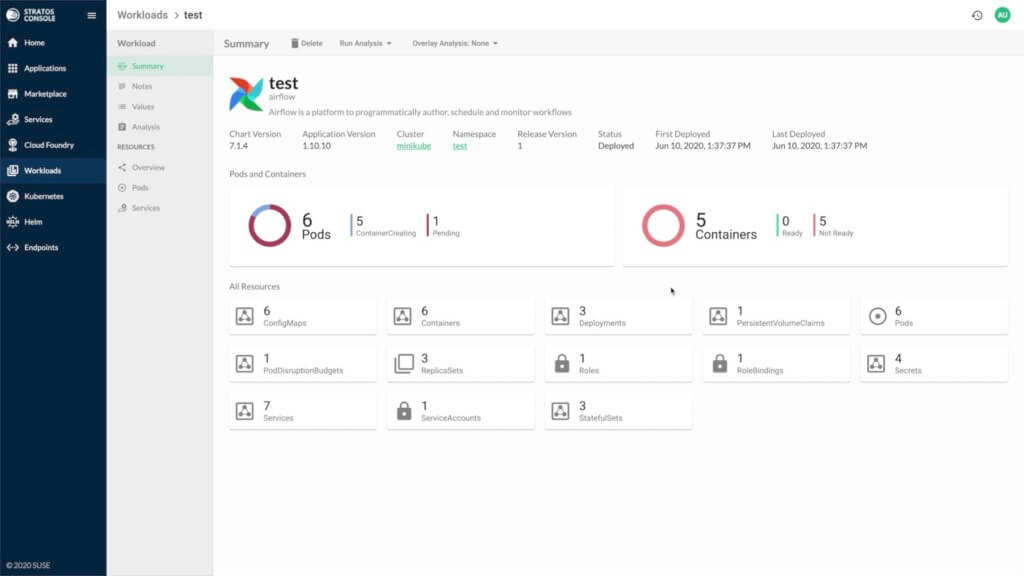 So, please join me to hear and see more! I'll also be available for a live Q&A during the session — hope you can make it!