Welcome to Cloud Foundry Summit Live!
This is your one-stop shop to watch Summit videos, see news and blogs from the event, and join in conversations on social media.
Summit Videos
Thank you to those who joined our live stream. You can view recorded keynotes and breakout sessions in the player below (click top left menu to see full list), or via the Cloud Foundry YouTube channel. There's a lot of great content here so please share it if you like it!
Social Media
Converse with the Cloud Foundry community on Slack or follow along live via Twitter.
Photo Gallery
Thanks for all the great memories! Here we captured a few from around the event.
Presentations
Slide decks from presentations can be found in the event schedule. When you click into a specific talk, if a presentation has been shared by the speaker, it will be located under the abstract.
Session Tracks
[icon_text_module show_arrow="no" bkgcolor="" icon_img="26401" icon_text="Use Cases" icon_link=""][icon_text_module show_arrow="no" bkgcolor="" icon_img="26402" icon_text="Core Project Updates" icon_link=""][icon_text_module show_arrow="no" bkgcolor="" icon_img="26397" icon_text="Experiments" icon_link=""][icon_text_module show_arrow="no" bkgcolor="" icon_img="26398" icon_text="Extension Projects" icon_link=""][icon_text_module show_arrow="no" bkgcolor="" icon_img="26396" icon_text="Cloud Native Java" icon_link=""][icon_text_module show_arrow="no" bkgcolor="" icon_img="26399" icon_text="Node.js" icon_link=""][icon_text_module show_arrow="no" bkgcolor="" icon_img="26400" icon_text="Polyglot In-Memory Business Apps" icon_link=""]
Guest Speakers
Abby Kearns
Executive Director | Cloud Foundry Foundation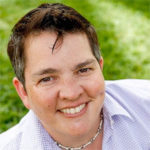 Opal Perry
Divisional Chief Information Officer of Claims | Allstate Insurance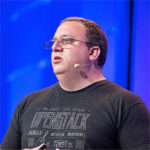 Greg Otto
Executive Director of Cloud Services | Comcast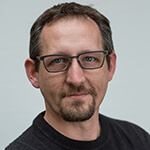 Chip Childers
CTO | Cloud Foundry Foundation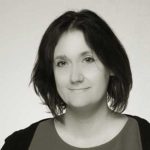 Jessica Criscione
Director of Technology Management | Ogilvy & Mather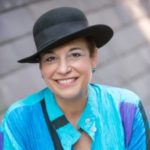 Karen Holtzblatt
Founder | Women in Tech Project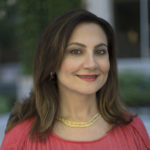 Mojgan Lefebvre
SVP & Chief Information Officer | Global Specialty, Liberty Mutual Insurance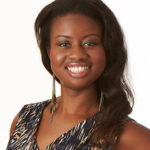 Dr. Kyla A. McMullen, PhD
Assistant Professor | University of Florida

Stephen O'Grady,
Principal Analyst | RedMonk
Sponsors
Platinum
Gold
Silver
Bronze
Startup
Media Partners
Event Partners